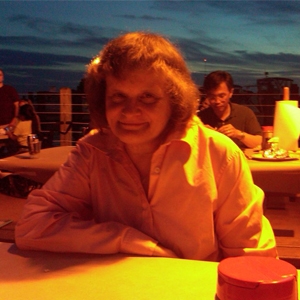 Last year in May (2018) I sustained a fall, which caused me to completely tear through two of the tendons in my left rotator cuff. What happened to me was described as a
"massive tear", however I did not seek treatment for my condition until approximately 6 months later, when I realized my shoulder was not getting better. When I finally went for an MRI in October of 2018, I discovered the seriousness of my condition. In the time between my initial injury and my diagnosis, I probably made my injury much worse by sailing a boat back from Chesapeake Bay to Long Island Sound & by moving back from by job in Washington D.C. to Connecticut as I prepared for retirement.
It was late in October of 2018 that I was seriously in the market for a surgeon when I found Dr. MacGillivray through an internet web browser engine. From the time I first met Dr. MacGillivray and his staff at his office in Stamford, CT I knew he was probably only one of the few doctors who could correct the injury I sustained and the resulting damage from not getting it looked at sooner. At this point in time, the tendons has shortened and retracted to their point of origin. Dr. MacGillivray assured me that he could reattach my two tendons and I would be nearly totally mended in 6 month's time. He had a new procedure which utilized a corkscrew shaped device fabricated from PEEK plastic that would anchor the tendons in place.
Despite my age and the nature of my condition, what Dr. MacGillivray told me was indeed true. As I type this testimonial it has been about 6 and a half months since my surgery last November. It is amazing to me that my shoulder is as good as new. If you are older, or have sustained a massive tear you owe it to yourself to go to the best – Dr. McGillivray!